Thank you for your interest in STEP UP MARIN: Building Towards Equity Together on Friday, May 20, 2022.
Event Registration is now closed.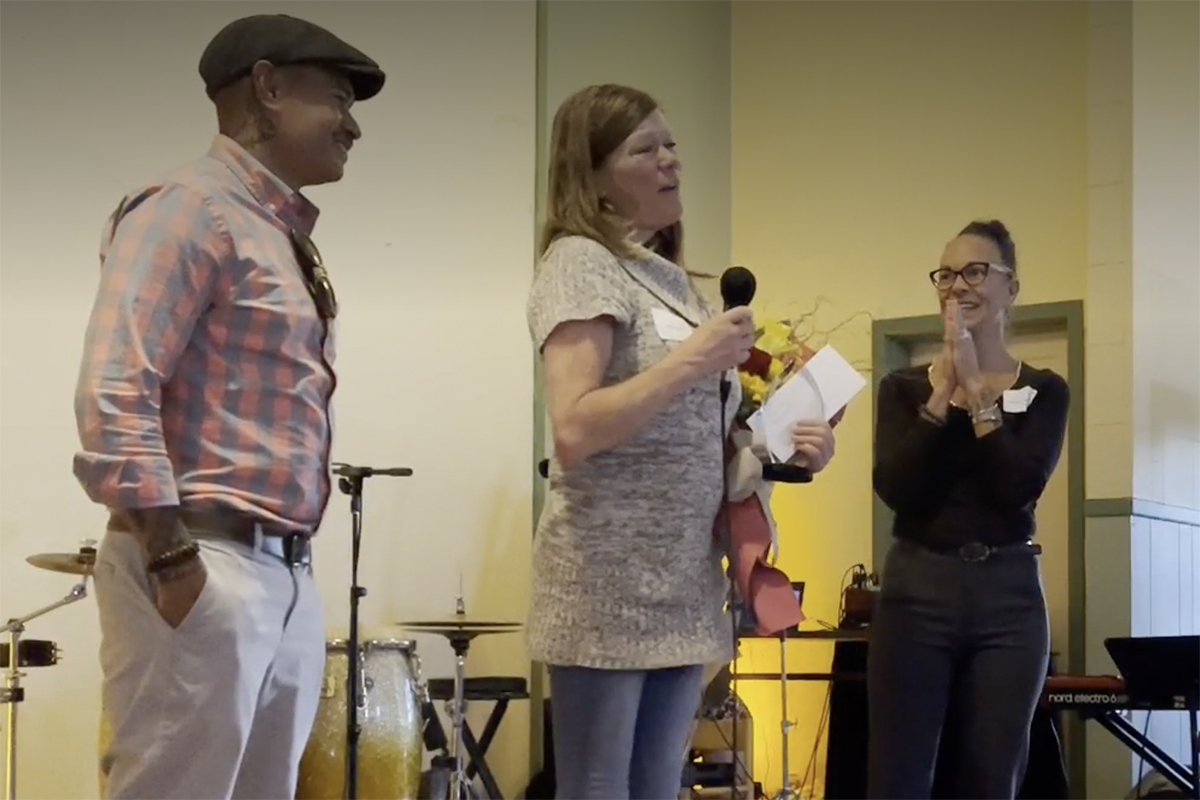 We invite you to visit the Community Action Marin website to see highlights from the evening.
If you have a question about the event or how to get involved with the organization, please contact Nicole Cibellis, Director of Development at [email protected].